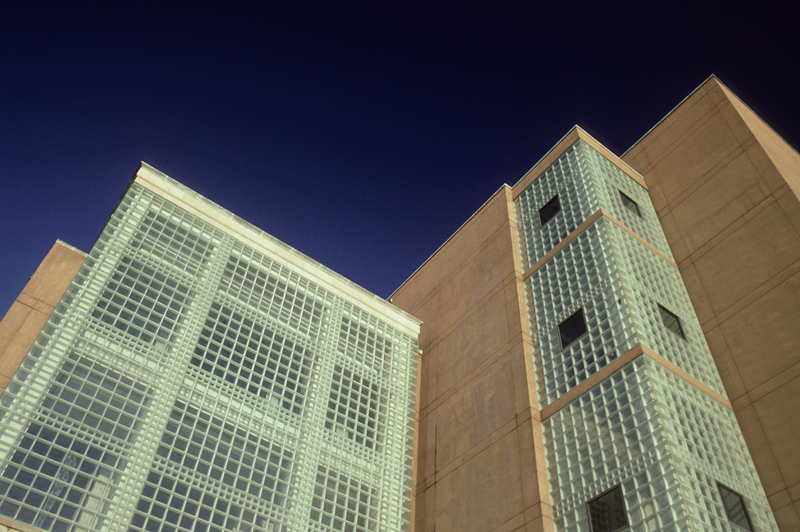 Monday, January 3rd, 2011 in the evening
This is it. The last Kodachrome. To honor its passing, I put together twenty-nine of my favorite photographs on the film in the Kodachrome Tribute Gallery.

© 2005 - 2023 Salvador Diablo. All rights reserved.
Powered by a slightly modified version of Pixelpost.
aspherical site design by Foursevenfour Media.