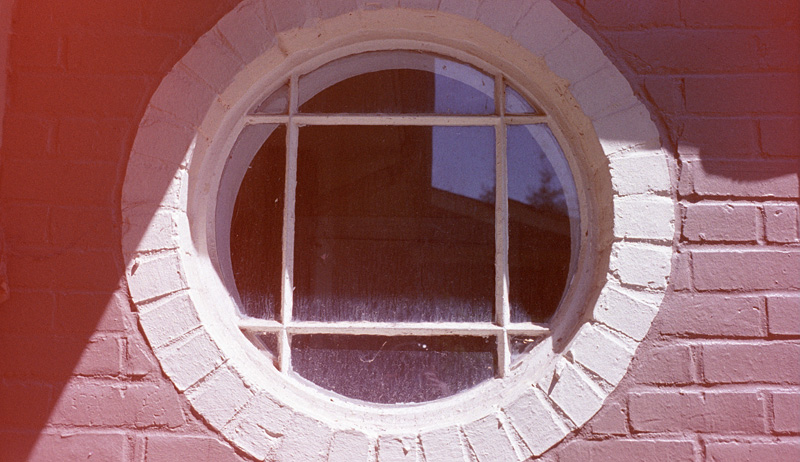 Sunday, October 20th, 2019 in the morning
This is image 5,000 - according to Malcolm Gladwell, I'm halfway to being a master of photography. Which should happen around October of 2033 at the current pace.

© 2005 - 2020 Salvador Diablo. All rights reserved.
Powered by a slightly modified version of Pixelpost.
aspherical site design by Foursevenfour Media.