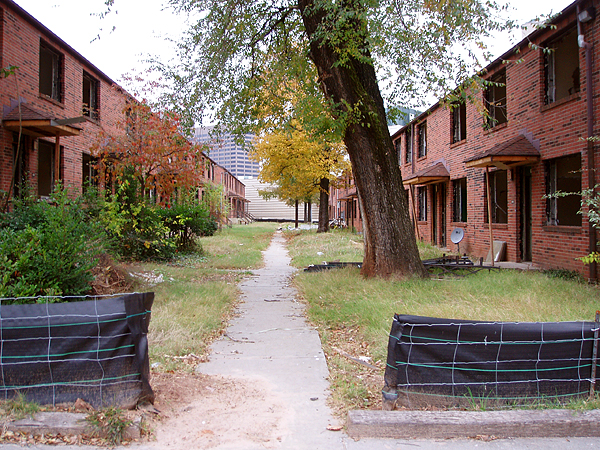 Tuesday, December 6th, 2005 in the evening
A big shout out to The Professor for pointing out this shot. William C. Pauly's original landscape architecture work is still in evidence.

© 2005 - 2023 Salvador Diablo. All rights reserved.
Powered by a slightly modified version of Pixelpost.
aspherical site design by Foursevenfour Media.